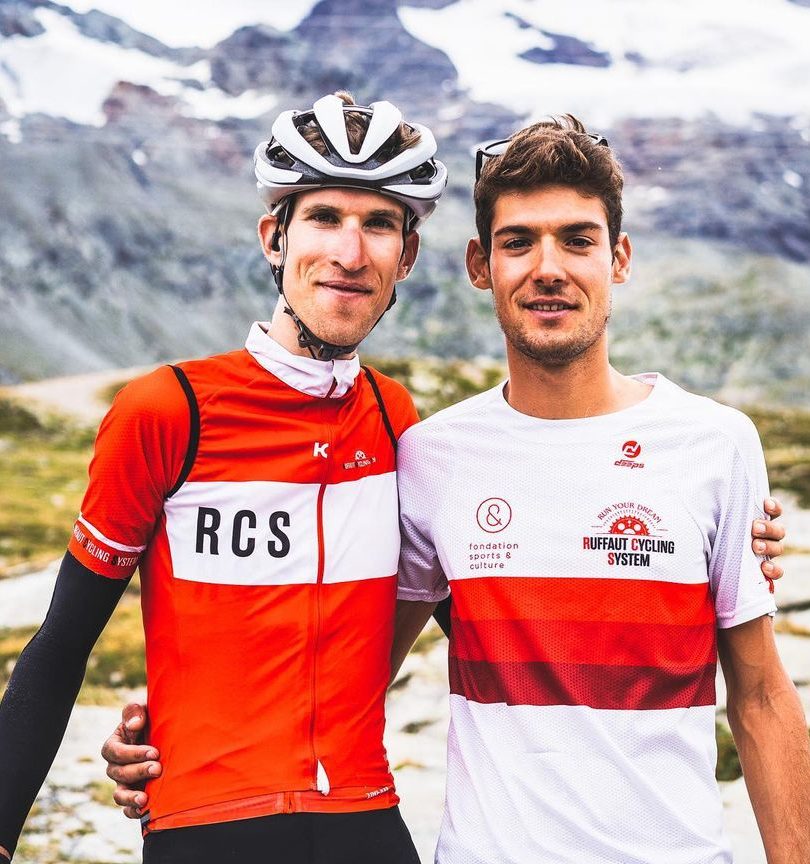 The Ruffaut Cycling System was born from a common passion between two brothers, Pierre and Loïc for cycling.
Why realise this passion through the RCS coaching structure ?
Ex-cyclist at the highest amateur level, winner of numerous cyclosportive races and holders of the cycling diploma" DEJEPS" . We are passionate about physical and mental preparation, nutrition, training as well as recovery.
These experiences and knowledge allow us today to be able to offer a complete system of care for cyclists from beginners to professionals, practising the road, cyclo-cross, track, mountain biking.