Monitoring cycling training from Switzerland
Our formulas for individualized training sessions
Turnkey
Perform physical tests, followed by a 6-month planning with content for each of your sessions
200 WATTS
Structure your training according to your profile and goals - individualized planning is done month by month
300 WATTS
Enjoy a thorough and individualized training follow-up with analysis and feedback on your sessions. Contact and adjustment possible every week
400 WATTS
The must have ! Weekly planning, analysis and feedback on your sessions, unlimited readjustments, nutritional advices, monitoring, analysis & work on external factors (sleep, mental), technical and tactical preparation
Details of our training sessions formulas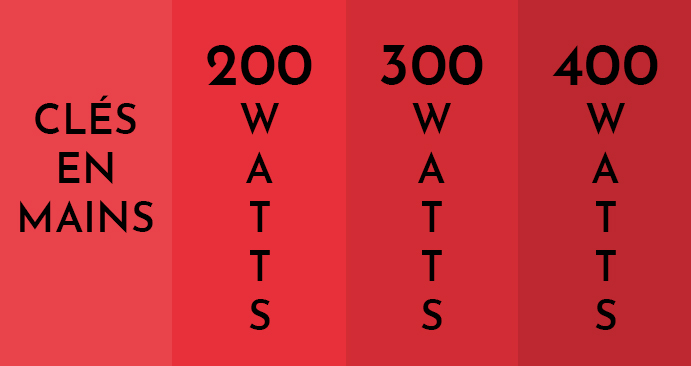 Price of our training session follow up
You are in category U23? Benefit from -10% on all our formulas
Our other training sessions offers
Individual sessions
Physical or technical preparation with a coach around Geneva
Group training
Physical or technical preparation in group with a collective emulation
Behind scooter session
Intensive preparation session behind maxi-scooter in Switzerland
"Loïc and Pierre are two great passionate people who put everything at the service of your progress / performance. Their follow-up is unequaled as much by the investment and the human experience that they transmit to you. Today without them, my trainings would no longer make sense! Note that thanks to them I quickly experienced a rapid progression and I was able to make sense of my outdoor trainings. They are attentive to the smallest details that can allow you to progress. Finally, I want to thank them for all the desire they put in the search for performance by keeping a more than human bond of sympathy with their client. Thank you RCS !"
"After a first year of cycling exclusively focused on cyclosportive, followed by one in Pass, I found in RCS the perfect coach to progress. They knew how to integrate my heavy professionals constraints and aim for a slow but lasting progression. I discovered a cycling approach that I like and fits me well. At RCS there is a solid cycling experience that is passed down with passion and where advices are always well-advised.Thanks to them, I have obtained my best results in FFC and cyclosportive. The coaches are very accessible, who will guide you through your short, medium or long term goals and even through your most "crazy" dreams or challenges."
"Loic Ruffaut has followed me through a road cycling training since July 2017. Even though I rarely do racings in D1 / D2, I am still very much interested by cycling because the practice is reconcilable with my job. Moreover, I am attracted by the mountain challenges such as: L'étape du Tour, GF Mont Ventoux or other cyclosportive races despite the fact that my abilities and my playground are more efficient on the plain. What I particularly appreciate about Loic is his human approach to the sportsman, the attention he pays to us and the thin line there is between coach and friend. I find this a perfect balance. Loic knows how to adapt to our ambitions, even if they are slim and he adapts to the different approach of the sport we all have. In my case, these are performance and fun! The results are positively affected. In addition, we try to see each other whenever we are in a nearby area, which is very significant."