A team of enthusiasts to make your moments unique
In addition to its founders, the Ruffaut Cycling System has surrounded itself with passionate people who share similar values and love cycling.
The staff members each have their own areas of expertise but they work together towards the same goal.
To offer you a quality service and a unique experience.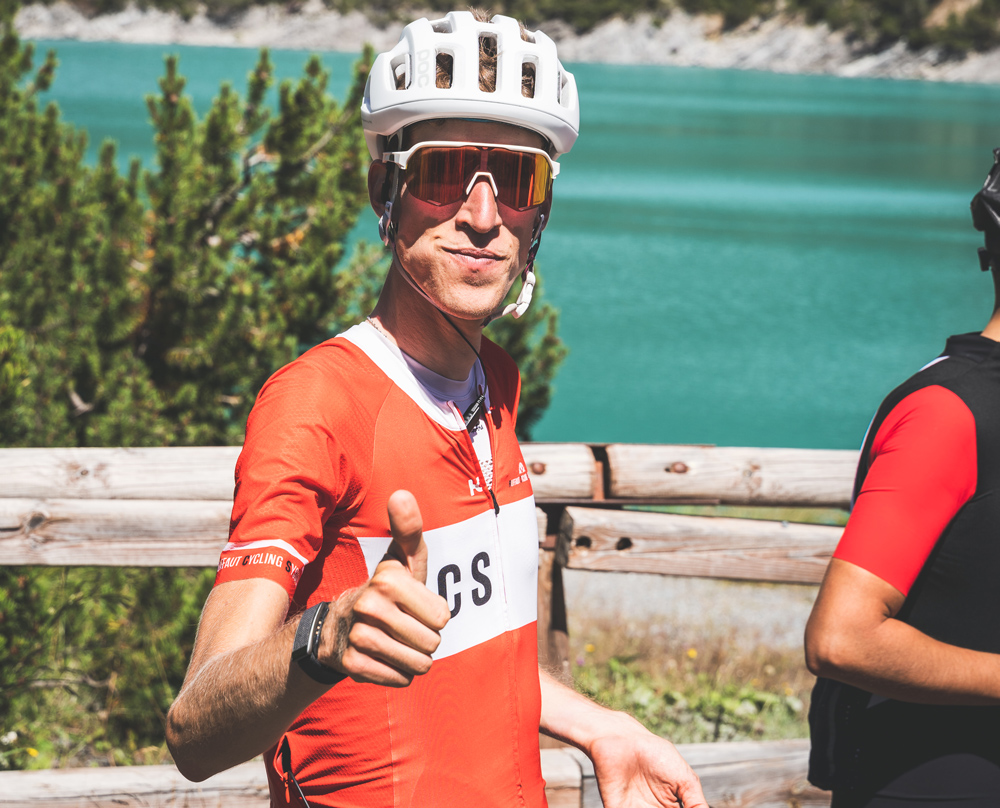 Loïc,
coach and co-founder of the RCS
Holder of a "DEJEPS" diploma in traditional cycling, Loïc is one of our two cycling coaches within the RCS.
After several years at the top amateur level, he turned to mountain cyclosportives and achieved numerous successes.
With his experience as a cyclist and his diploma as a trainer/sports director, he decided to create with his brother, Pierre the Ruffaut Cycling System to accompany cyclists of all levels in their quest to reach their goals.
Pierre,
coach and co-founder of the RCS
Pierre is one of our two cycling coaches within the RCS with a traditional "DEJEPS" Cycling diploma.
With a similar background to his brother, Pierre built up his cycling experience on the elite races of the French territory before joining the roads of the mountain cyclosportives.
His experience as a cyclist and his diploma as a trainer/sports director as well as his common passion with Loïc led him to create the Ruffaut Cycling System. He will be there to support you in your challenges and your desire to progress.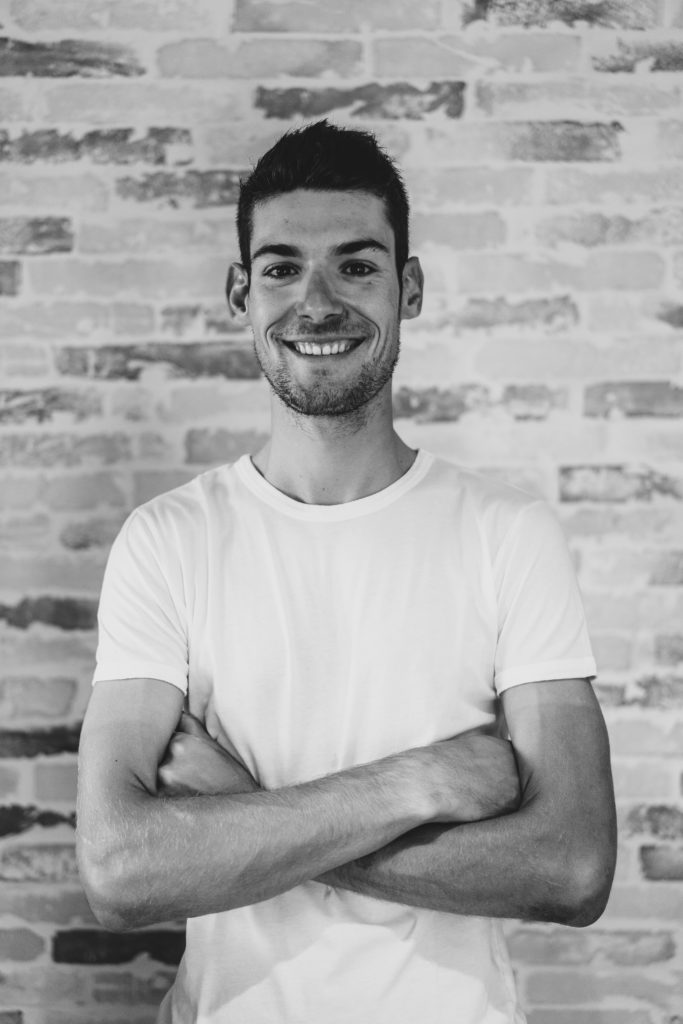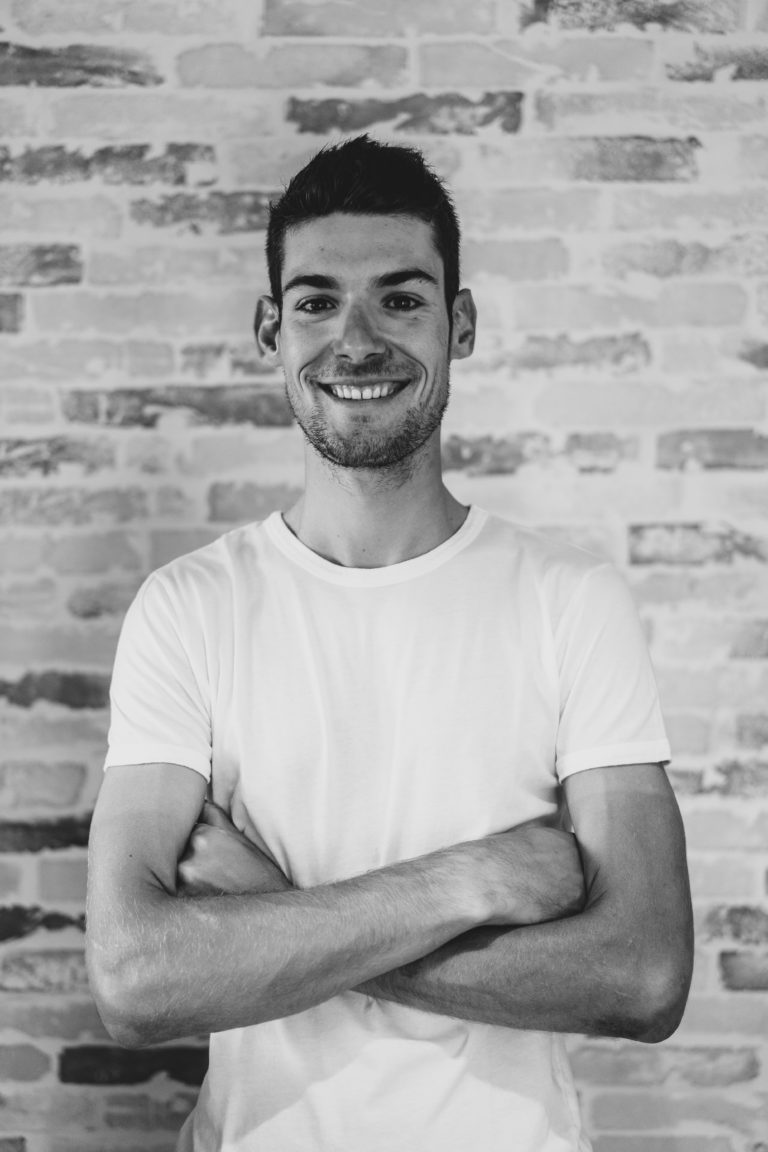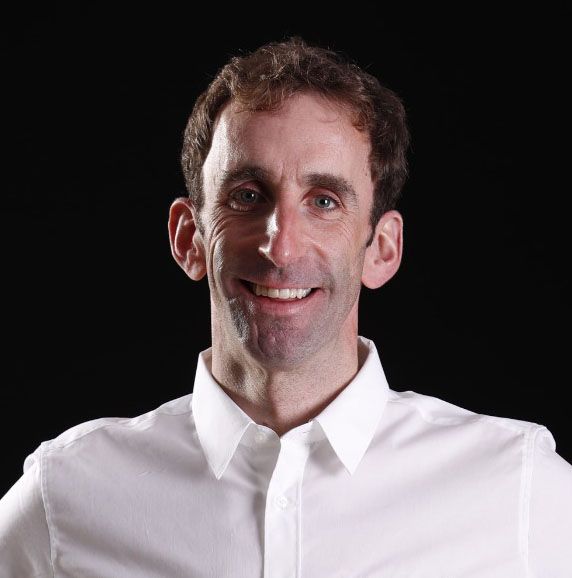 MD. DAVID BAILEY

,
RCS coach

20 years experience in elite sport as a coach, scientist and performance director, David has worked to support world class athletes including several Olympic and world champions.

Following his post-doctoral research into training, nutrition and recovery, David completed three Olympic cycles supporting British athletes while working for the English Institute of Sport. He then spent three years at Nestlé's global R&D centre in Switzerland, where he led research for the company's sports nutrition business.

For the past eight years, David has led integrated performance science groups in professional World Tour cycling teams where he coordinates sport science support for professional cyclists preparing for Grand Tours and other international competitions.

David lives in Lausanne, Switzerland, where, in addition to his work in elite sport, he is a consultant to sports nutrition and technology companies, and an expert advisor to the CIO and WADA.
Valentin,
nutritionist
and RCS cook
Valentin, a former DN1 cyclist, has put his passion for cycling and sports performance in nutrition.
He is currently a nutritionist for Olympic athletes at the INSEP.
He joined the RCS very quickly to take part in the training courses/race coaching as a cook while bringing his nutritional expertise. Always in search of performance, Valentin has invested in the follow-up of athletes in order to optimise their preparations. He therefore has two important roles, Cook and especially Nutritionist !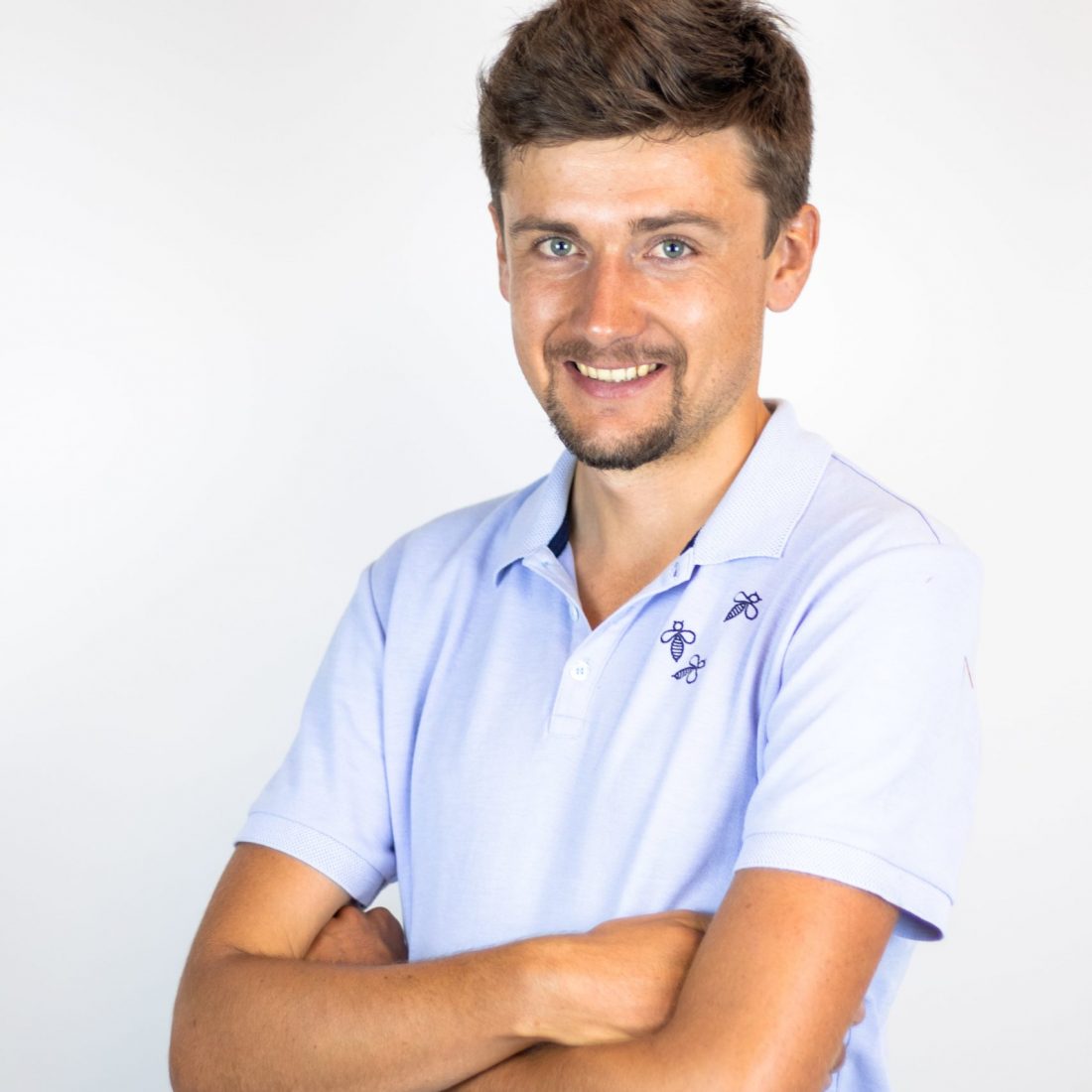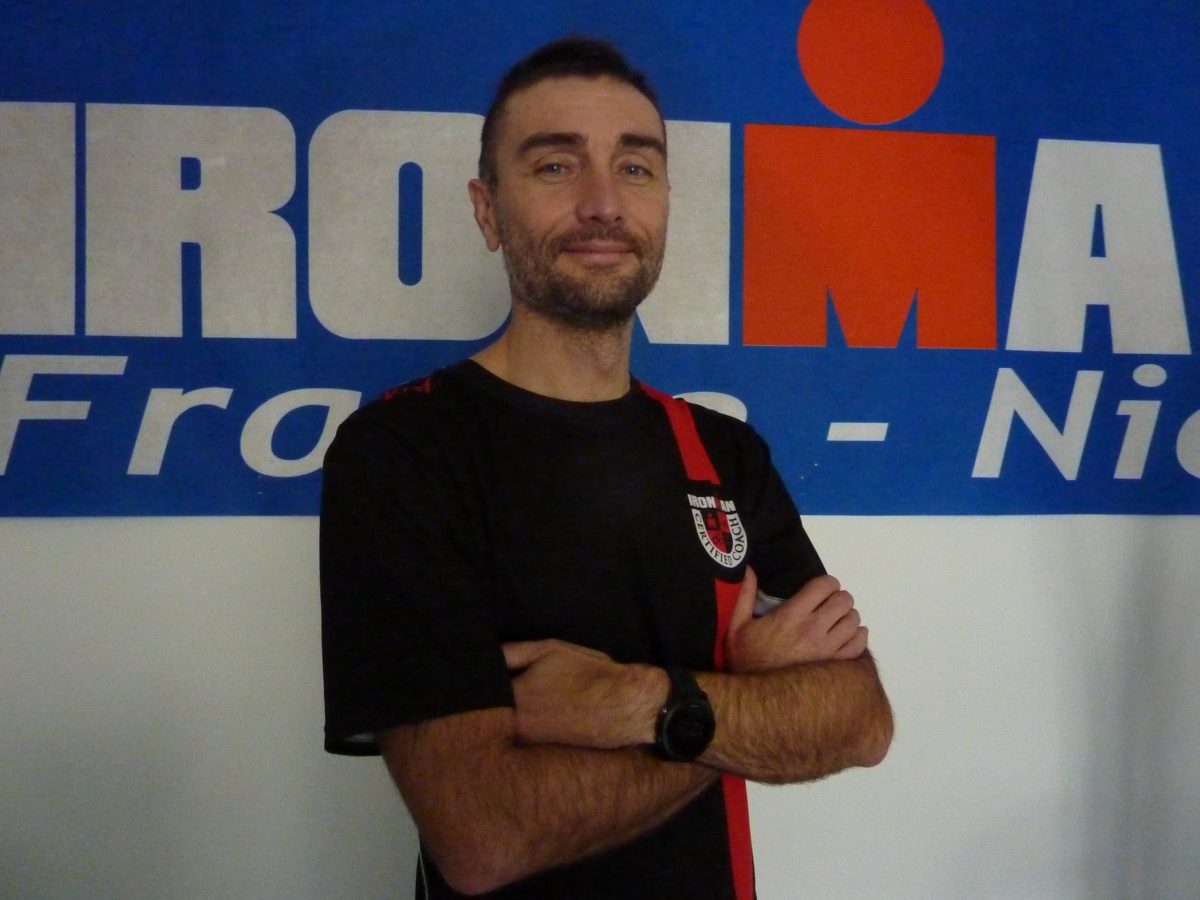 CYRILLE,
triathlon coach
Cyrille, a great sportsman and competitor will put his passion at the service of runners and triathletes. Triathlon coach with a Master's degree in sports training engineering and Ironman Certified,
he will be keen to improve your performance and ensure that you achieve your goals.
He joined the RCS to offer his expertise to triathletes