Riding with a coach on the most
beautiful roads in Switzerland
Whether you want to optimise your training session or discover new routes, our coaches are at your disposal and will adapt to your wishes.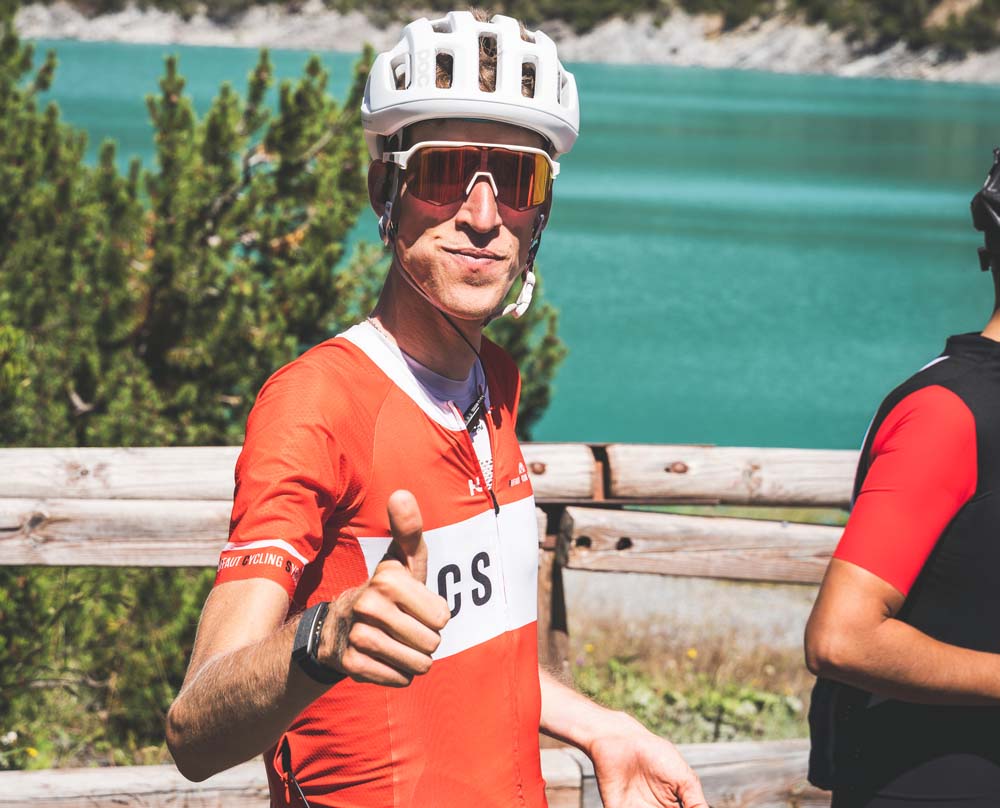 Why ride with a dedicated coach ?
On the programme of an individual outing
They did an individual training session with the RCS
The presence of a coach during the outing helps concentration.
The athlete already has to put a lot of energy into trying to make a maximum effort, so having someone at your side who manages the route, the timing and all the sequences is very valuable. The bonus is of course the constant encouragement and feedback!