Train together in Switzerland around Geneva and Nyon
Do you train in Switzerland ? Don't train alone anymore.
Join our groups to improve your physical and technical potential through themed sessions in the three triathlon disciplines.
Group session in open water, cycling session, running session on track or in nature, …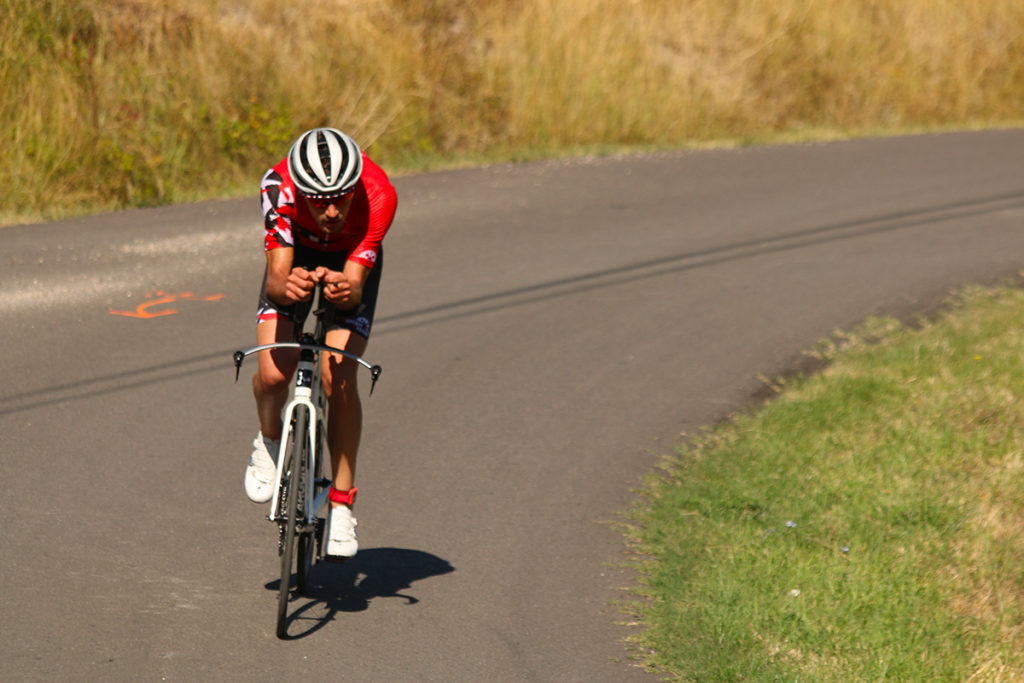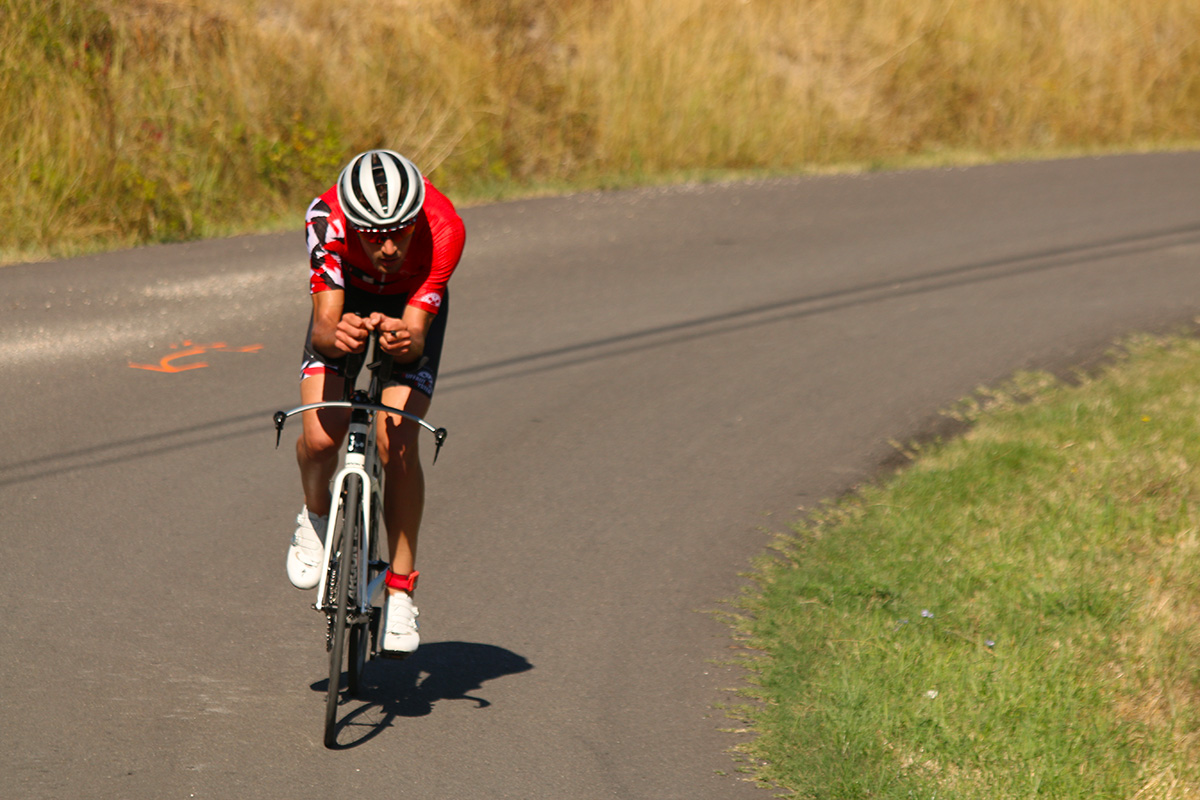 On the programme of a group cycling trip
They are coached by the RCS
Training with Loïc and Pierre (the Ruffaut brothers) means feeling like a pro. They take care of training, nutrition, shopping and rest. They are both passionate and extremely perfectionist athletes. They always listen and are fully involved with their athletes.
The training is very structured and fits perfectly into everyday life. Numerous outings are organised according to each person's level, which allows them to meet other RCS athletes and to share their training. In addition to the classic outings, specific events are offered such as the introduction to cyclocross in which I was able to participate. (Physics and technology.) Over several days, workshops are offered to discover or improve in an area of cycling.