Cycling training from Switzerland
Training follow up, coaching
Maximize your potential to reach your goals
Individualized training follow-up is essential. It allows to analyze your profile and to determine the right training strategies on different points (physical, technical, tactical, mental, nutritional). This is in order to structure and plan your sessions, and to implement tools and analyzes in order to continuously improve and readjust the training.
We wish to consider performance as a whole and we attach great importance to the exchanges between the coach and the coach.
Swiss-based coaches at your service, with you, to assist you in your sports project. We are also here to share tips and tricks from the field on all the elements surrounding your performance, but also your well-being.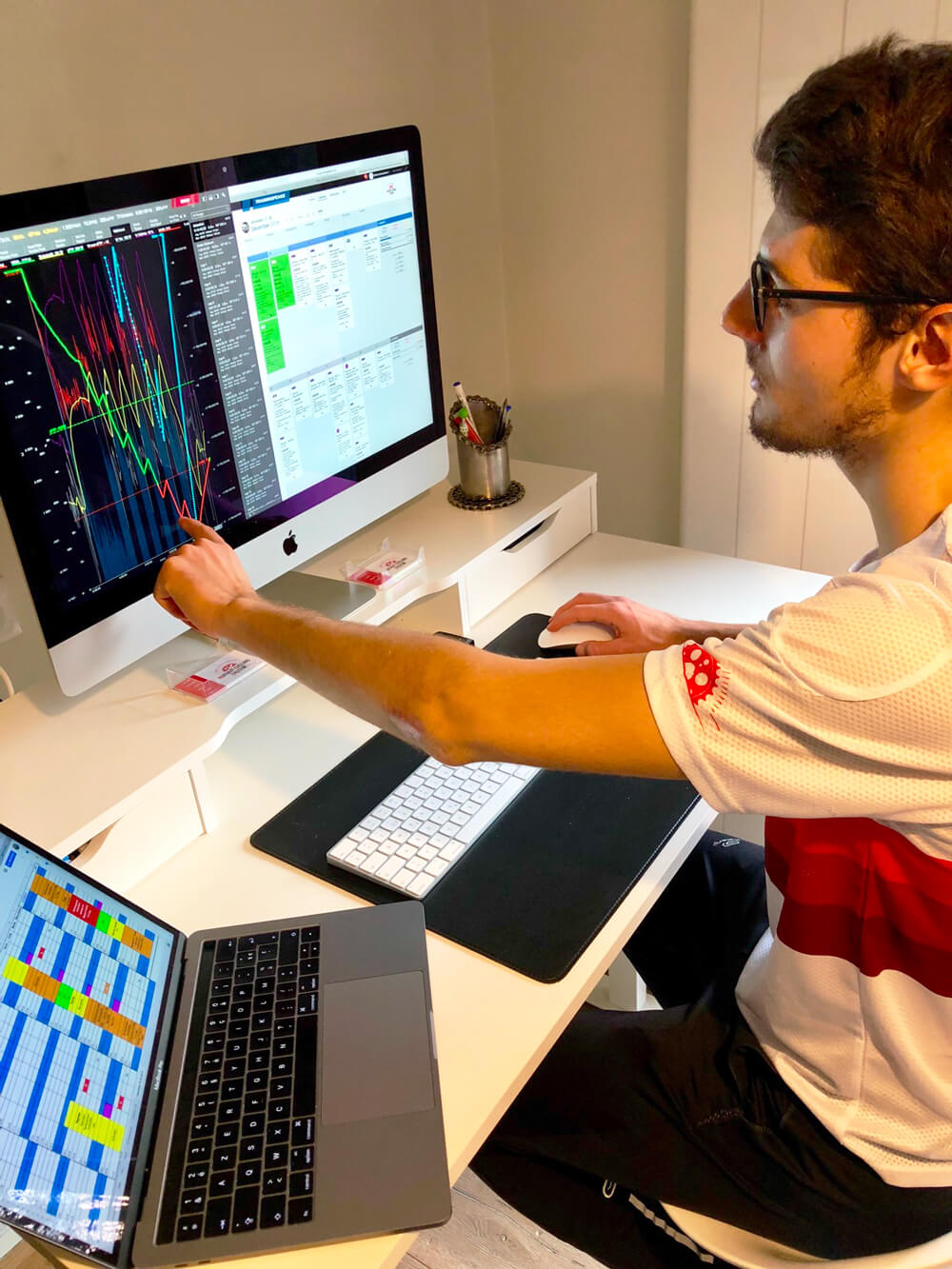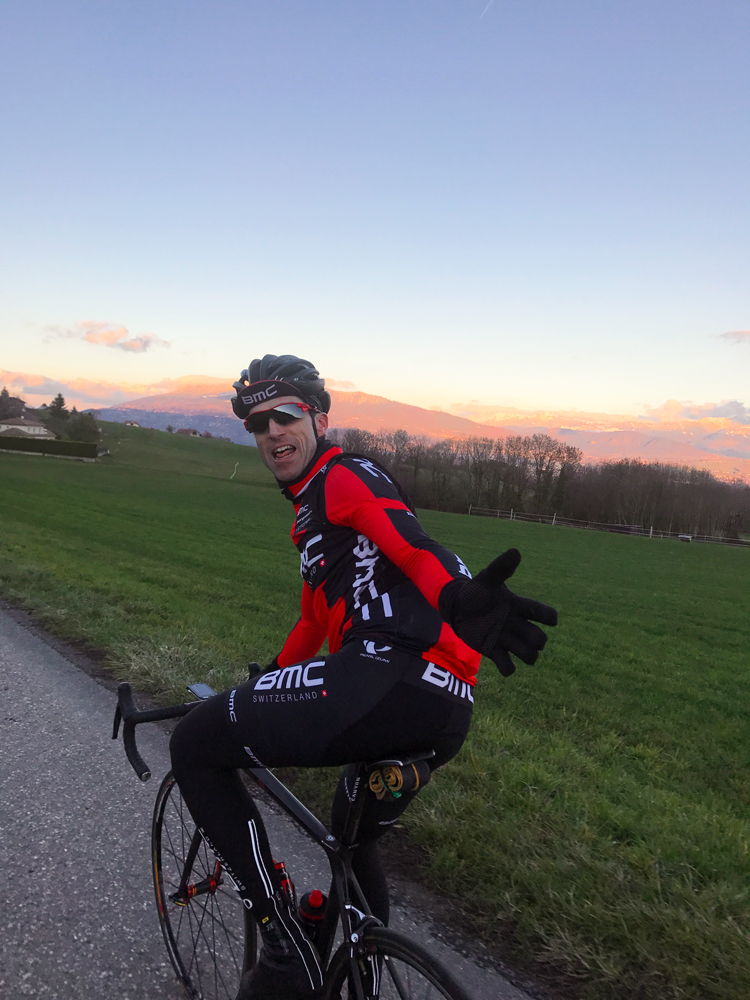 Individual training sessions in the French part of Switzerland
Why an individual training?
Our coaches offer individual coaching sessions throughout the French speaking part of Switzerland, but also in Haute-Savoie.
Group training sessions in the French part of Switzerland
Our coaches offer group coaching sessions (physical or technical) which you can found on the RCS calendar. Possibility to organize group sessions on request.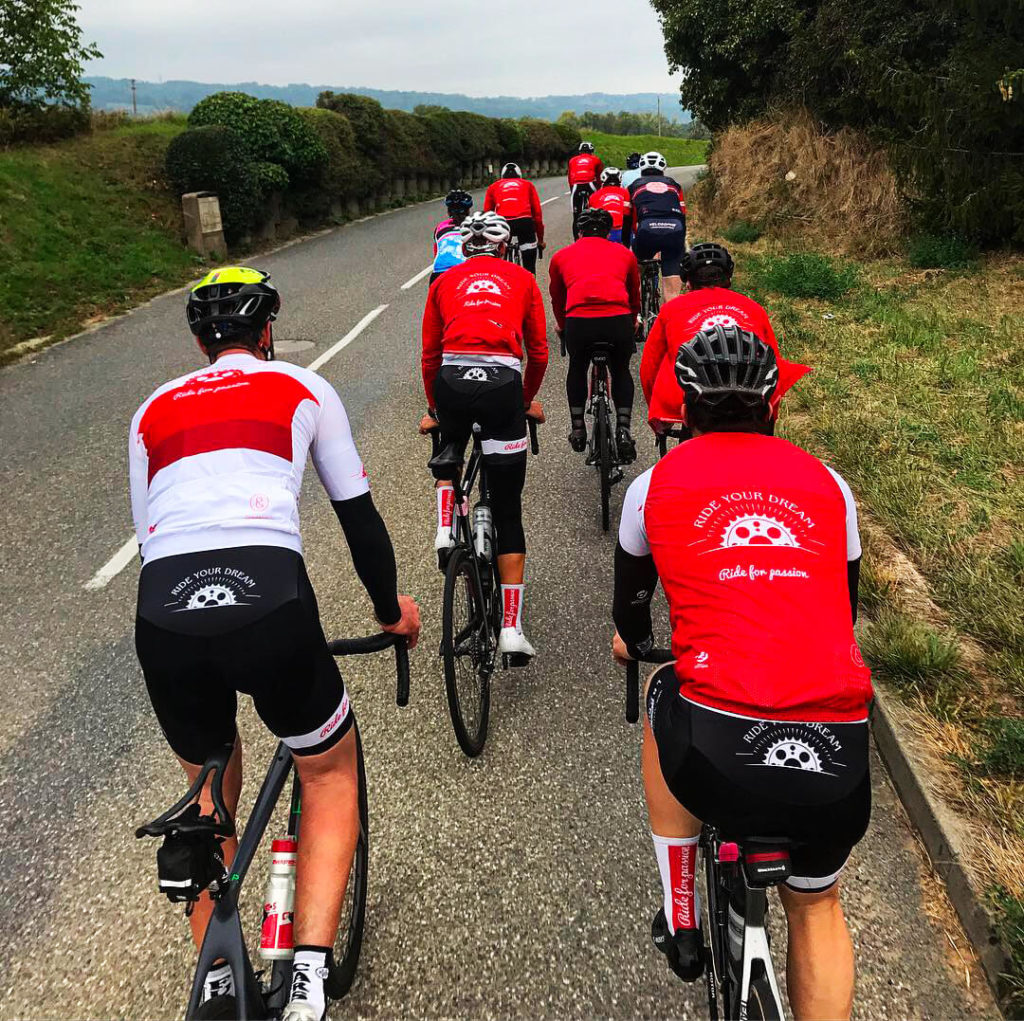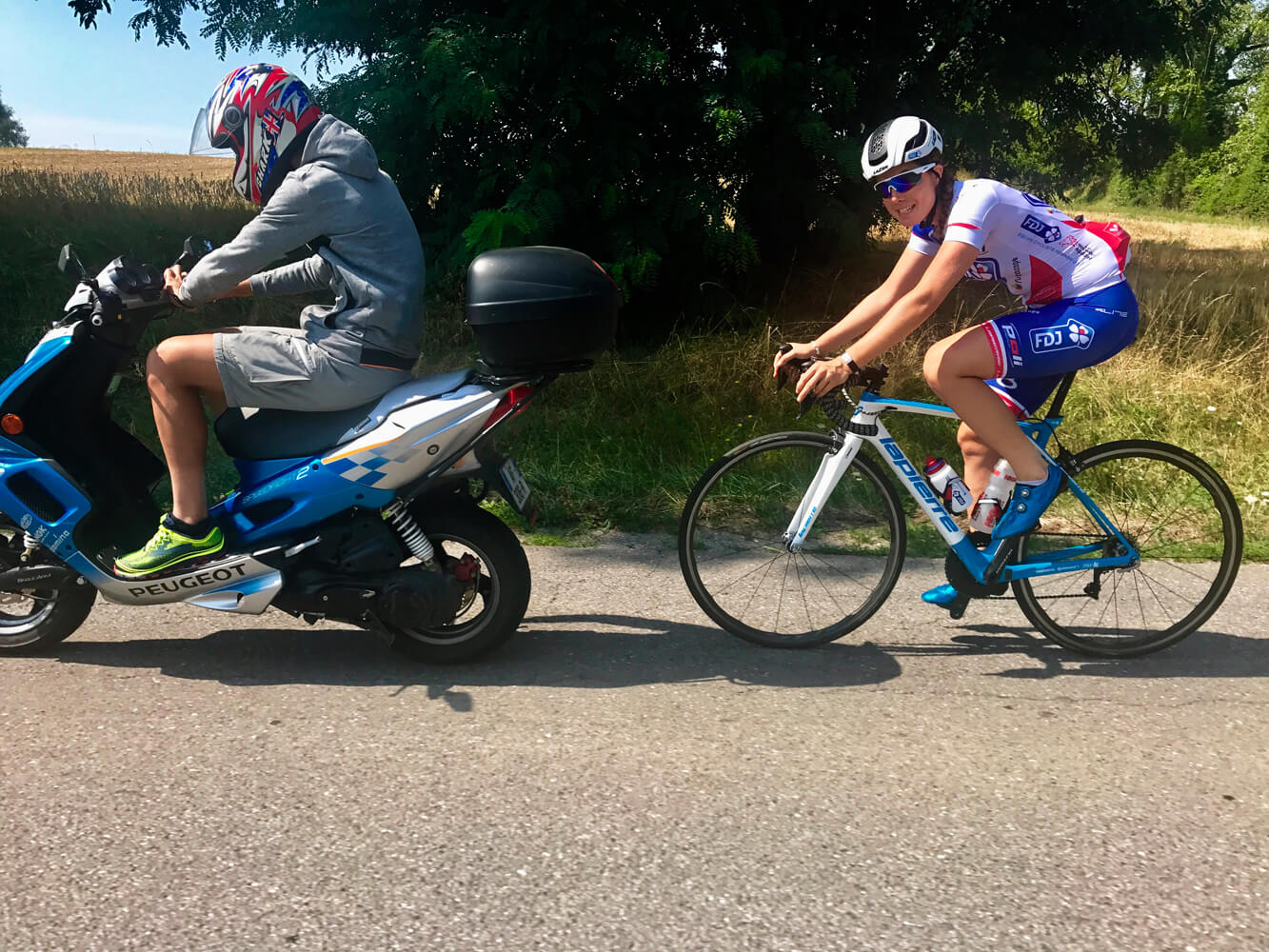 Behind scooter session in the French part of Switzerland
Adapt race gears and let you get drawn into sessions that will boost your motivation and your physical condition.
TRAINING FOLLOW UP
Complete individualized support to help you reach your goals
Individual sessions
Physical or technical preparation with a coach around Geneva
Group training
Physical or technical preparation in group with a collective emulation
Behind scooter session
Intensive preparation session behind maxi-scooter in Switzerland
"Training with Loïc and Pierre (Ruffaut brothers) makes you feel like a professional. They take care of the training, nutrition, the races and even of the resting time. They are two passionate and two extremely perfectionist athletes. They are always listening and fully involved with their athletes. We benefit from a very structured training that fits perfectly well into everyday life. Many excursions are organized according to each one level, which makes it possible to meet other RCS athletes and to share their trainings. In addition to the "classic" excursions, more specific events are offered such as the introduction to cyclocross to which I have participated. Over several days, workshops are offered in order to discover or improve in a specific cycling area."